We employ only competent skilled personnel to operate our state of the art equipment in our 12,000 Sq. Ft. Tyler facility.
Custom created replacement parts
Design and fabricate one-of-a-kind tool boxes, cabinets, welding bed parts
The History of CNC Fabrications
Vance Cline is the founder of CNC Fabrications. He wrote, "CNC Fabrications began due to me being fired from my job for the first time in my life… Rose out of the ashes so to speak. It was instigated with a comment/suggestion from a customer of my former place of employment."
"Discussed it with my wife and then my folks. The consensus was that: if we didn't try this we would always wonder: "what if." This was in the last quarter of 1991."
"I called one of the Dallas area dealers of metal fabrication equipment as to the availability of used equipment, thinking that we'd be better off with just purchasing used equipment in lieu of new equipment payments.. Enter Ron Berlin of Capital Machine. He happened to be in the Tyler area and 'could he come by'…"
"He told me that they could do that but, with new equipment we'd have the latest, warranties, etc.. I explained that: being unemployed what were the chances of getting financing. He made a call to a gentleman in Memphis, Tennessee resulting in just two questions: My mailing address and my Social Security number. The next day it was a done deal, with the response being: Vance hasn't missed a payment since he was a kid."
"Then the wait. We were able to find a building (75 x 45) to rent within walking distance of the house and the equipment arrived. A 175 ton, 10′ computerized press brake and a 10', 1/4″ shear. We billed our first job in November, 1991."
"We had no forklift so the metal suppliers would back their trailers into the shop where the driver(s) would help me slide the metal sheet and plate onto roll around tables I had made. After work, my wife (worked at a bank) and oldest son (worked at AutoZone) would help me put it in metal racks I had made. The first forklift was a result of my folks coming up from Jasper and hunting up a well used Clark."
"In 1992 we were able to buy the original rented building which also came with enough property that enabled us 1995, having outgrown the original building, to build a 60 x 200 metal building which is now getting a bit crowded."
"With good steady customers we've been able to grow to the point that we now have multiple shears, press brakes, rolls, plasma tables etc. with a laser table to be in operation the first quarter of 2019. I retired at the end of 2015 turning the daily operation over to my son and daughter… and there are no issues with that with each of the last three years being better than the last one."
"And none of this could be prophesized by the act of getting fired… The Will of GOD can never be foretold by mortal man.. I thank (and often) Frank Lundsford (sp) of Malakoff Truck Body for making this suggestion of advice.. A "Salt of the Earth" kind of guy..and this business have given me the opportunity of meeting and becoming friends with several of these special kind of men…"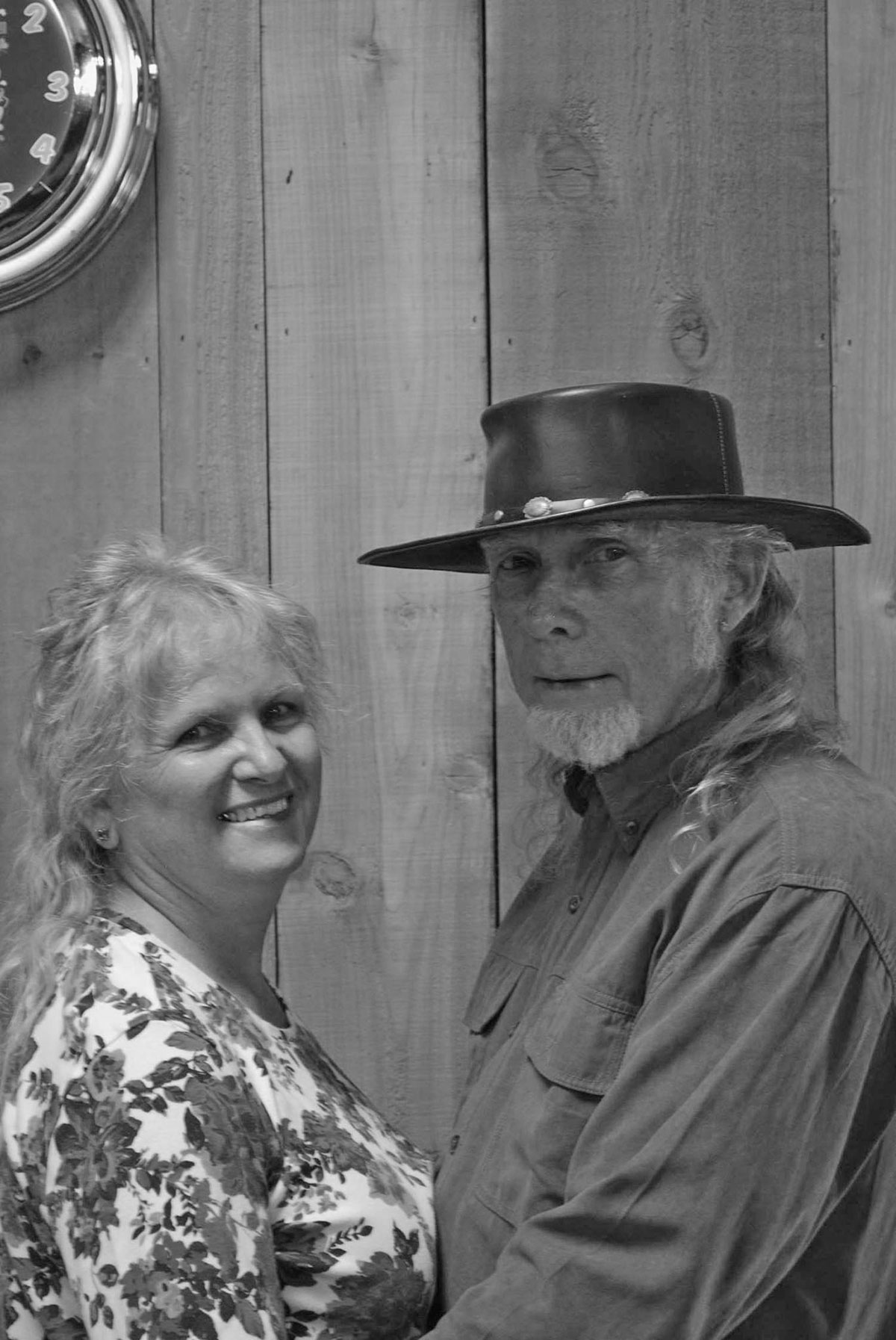 With good steady customers we've been able to grow to the point that we now have multiple shears, press brakes, rolls, plasma tables, and a laser table that went into operation the first quarter of 2019.