Browse through our gallery to see just a few of the CNC fabrication projects we've completed and delivered on-time.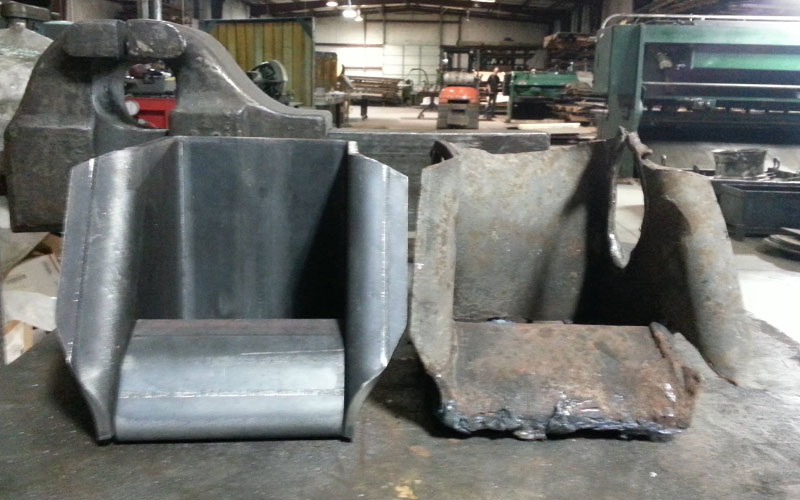 Ratchet Strap Pocket
Ratchet strap pocket for 18-wheeler – shows fabrication of replacement parts from samples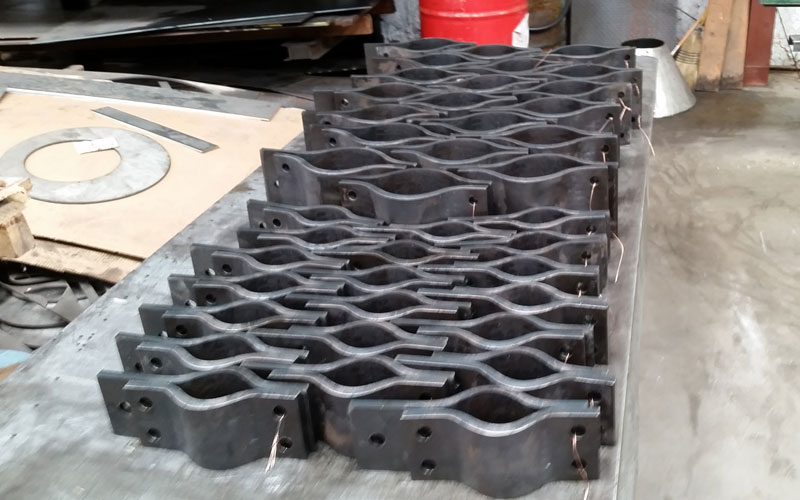 Pipe Clamps
5″ pipe clamps for oil field application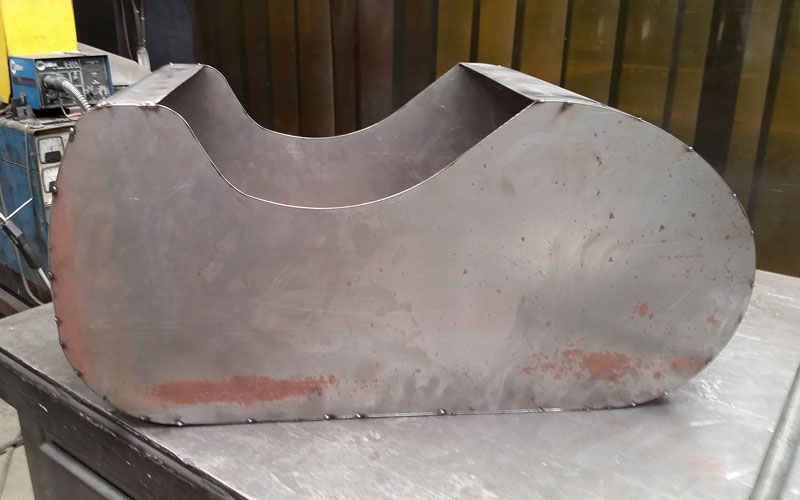 Side Car Replica
Side car replica for antique toy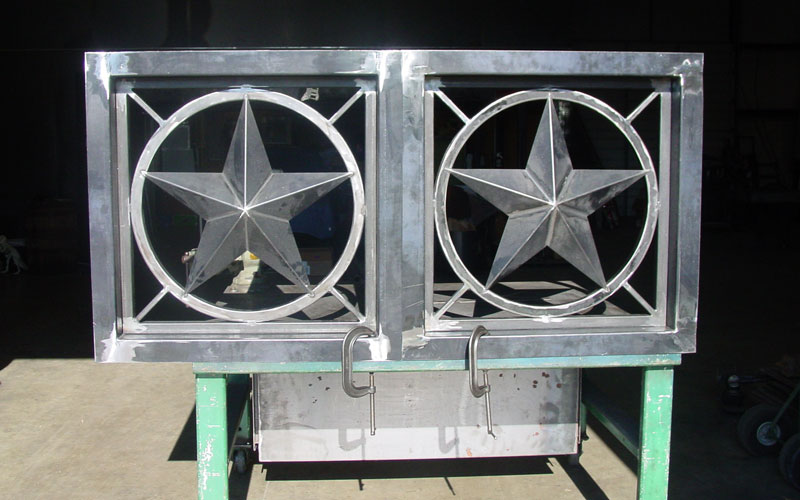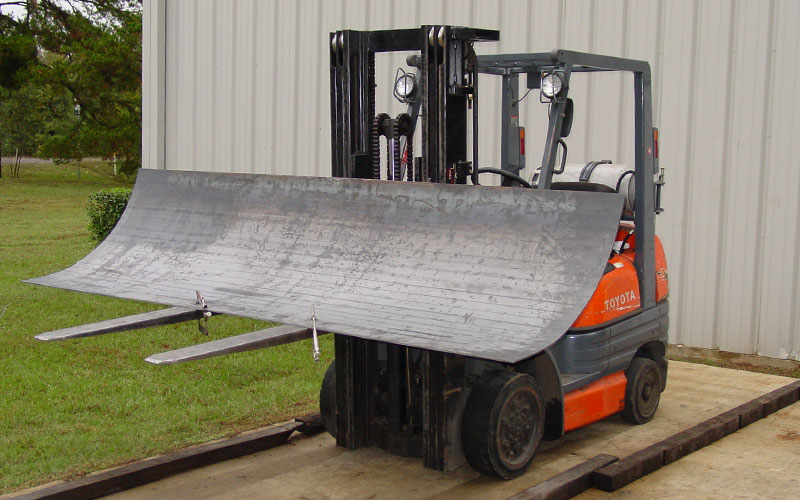 Bucket Liner
Bucket liner for front end loader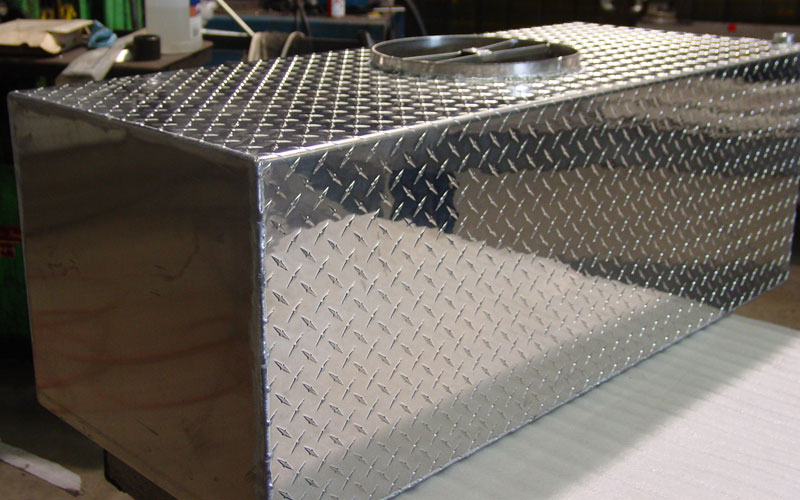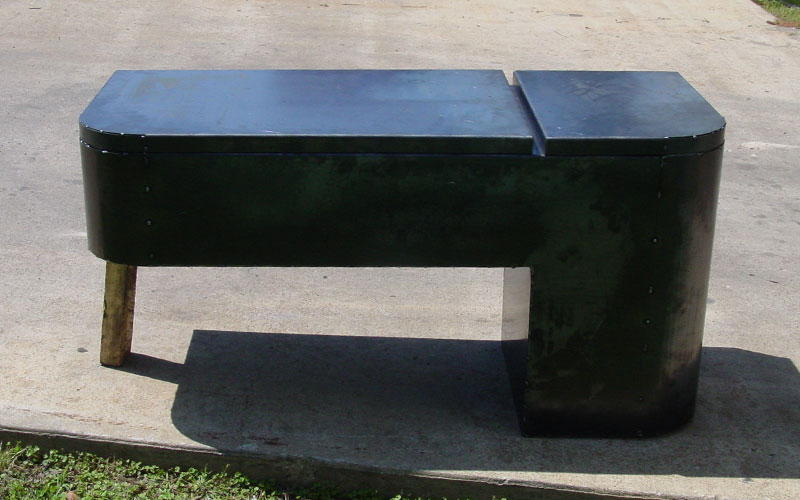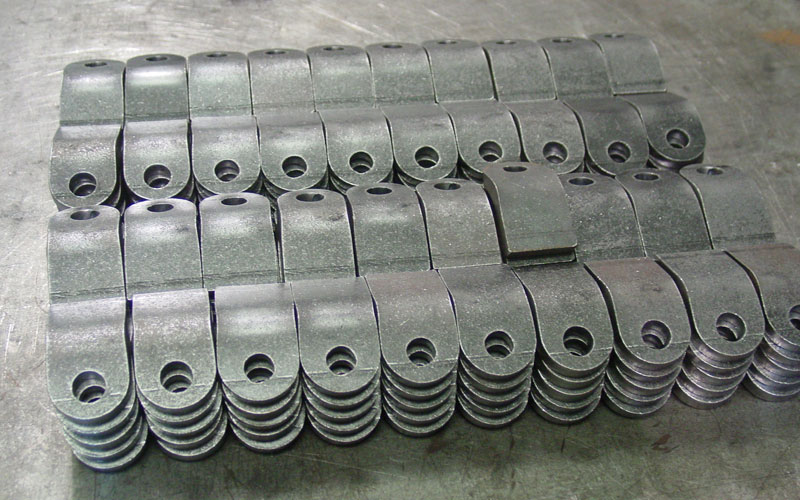 Lift Lugs
Lift lugs for oil field application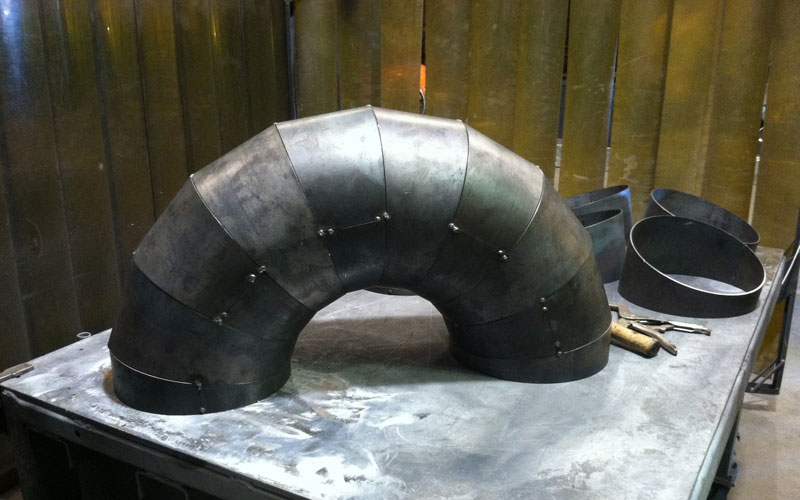 Elbows
Two 90 degree elbows for duct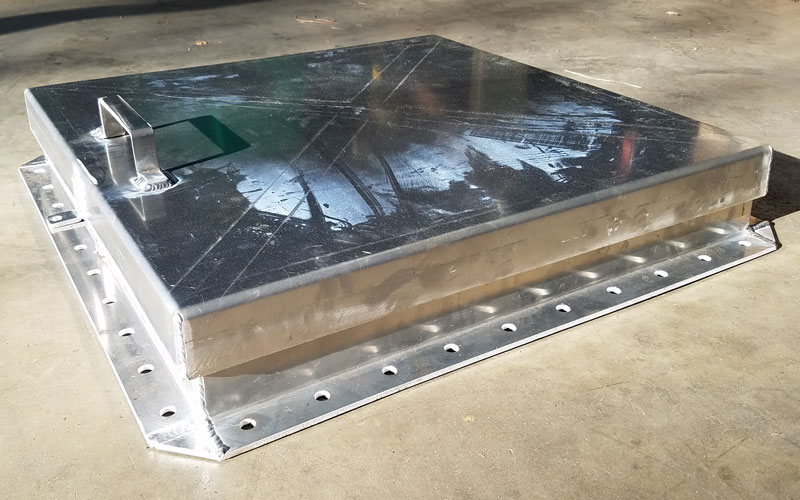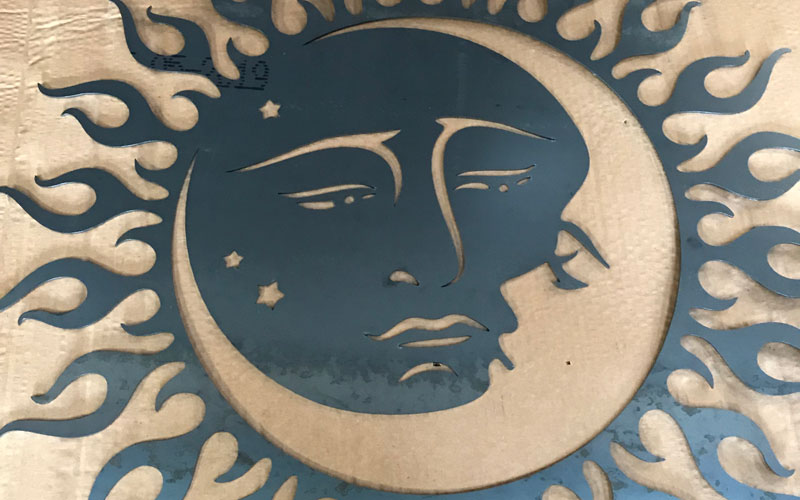 Laser Cut Sun
Laser cut sun & moon for a garden gate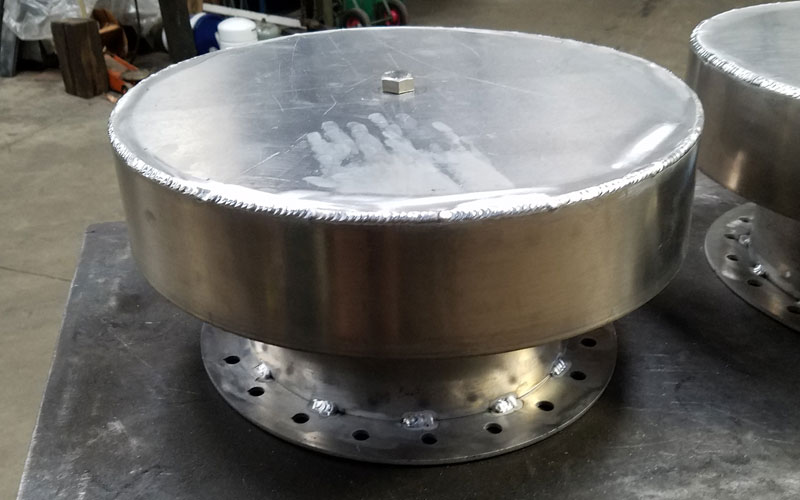 Have a Project in Mind?
Let's Get Fabricating!